For All of Your Lawn & Garden Needs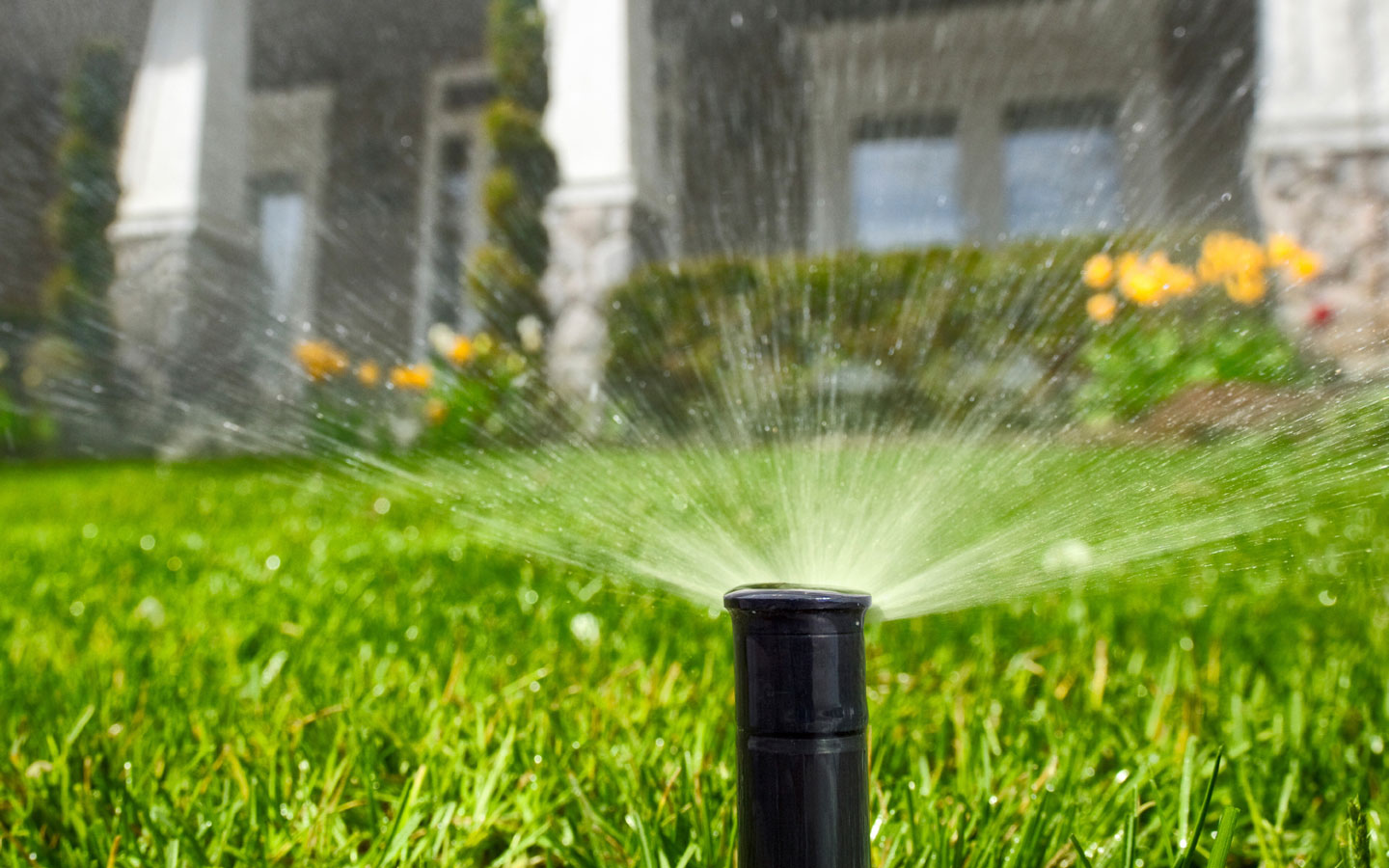 Lawn Irrigation Systems
Water is essential to keeping your gardens healthy and your lawn green during our hot summer months.
Openings
Closings
Repairs
We use high quality Rainbird and Hunter products that are durable and reliable
Professionally installed underground with minimal disruption
Garden irrigation, and Drip lines available
Reasonably priced
Water is evenly distributed for full coverage
Conserves water
1 Year parts and labour warranty
Garden Centre Irrigation
The most cost-efficient and effortless way to maintain healthy nursery stock for your clients. Reduce wage costs and shrinkage, while increasing productivity and sales.
Fully automated system
Overhead watering
Drip Lines
Tree Sprayers
Water Drops
Portable Sprayer Units
Free Standing Sprayer Units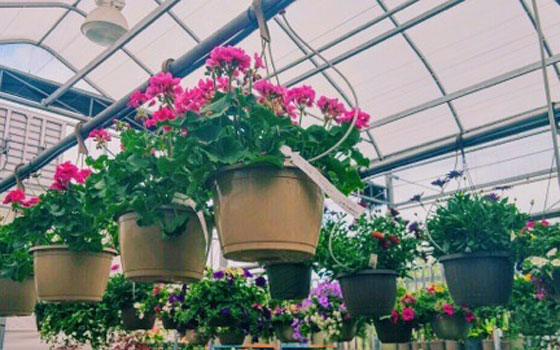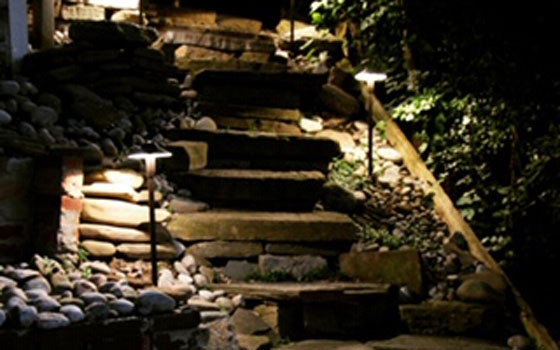 Garden Lighting
Accent lighting is an elegant way to create a beautiful and relaxing atmosphere to enjoy year round.
Low voltage lighting used
Variety of styles to choose from
Lawn Maintenance
Excellent and meticulous lawn care for every kind of space.
Grass cutting and trimming
Grass Edging
Garden Edging
Garden bed maintenance
Fertilization
Spring Clean Up
Get your lawn and garden ready for the warm months with our full service of spring outdoor cleaning!
Removal of dead leaves, sticks, and debris
Removal of spent foliage from perennials
Clearing weeds from garden beds
Edging of garden beds
Minor pruning of shrubs as required
Raking
Fall Clean Up
Be winter ready with a complete fall overhaul.
Removal of dead leaves, sticks, and debris
Clearing weeds from garden beds
Edging of garden beds
Minor pruning of shrubs as required
Raking